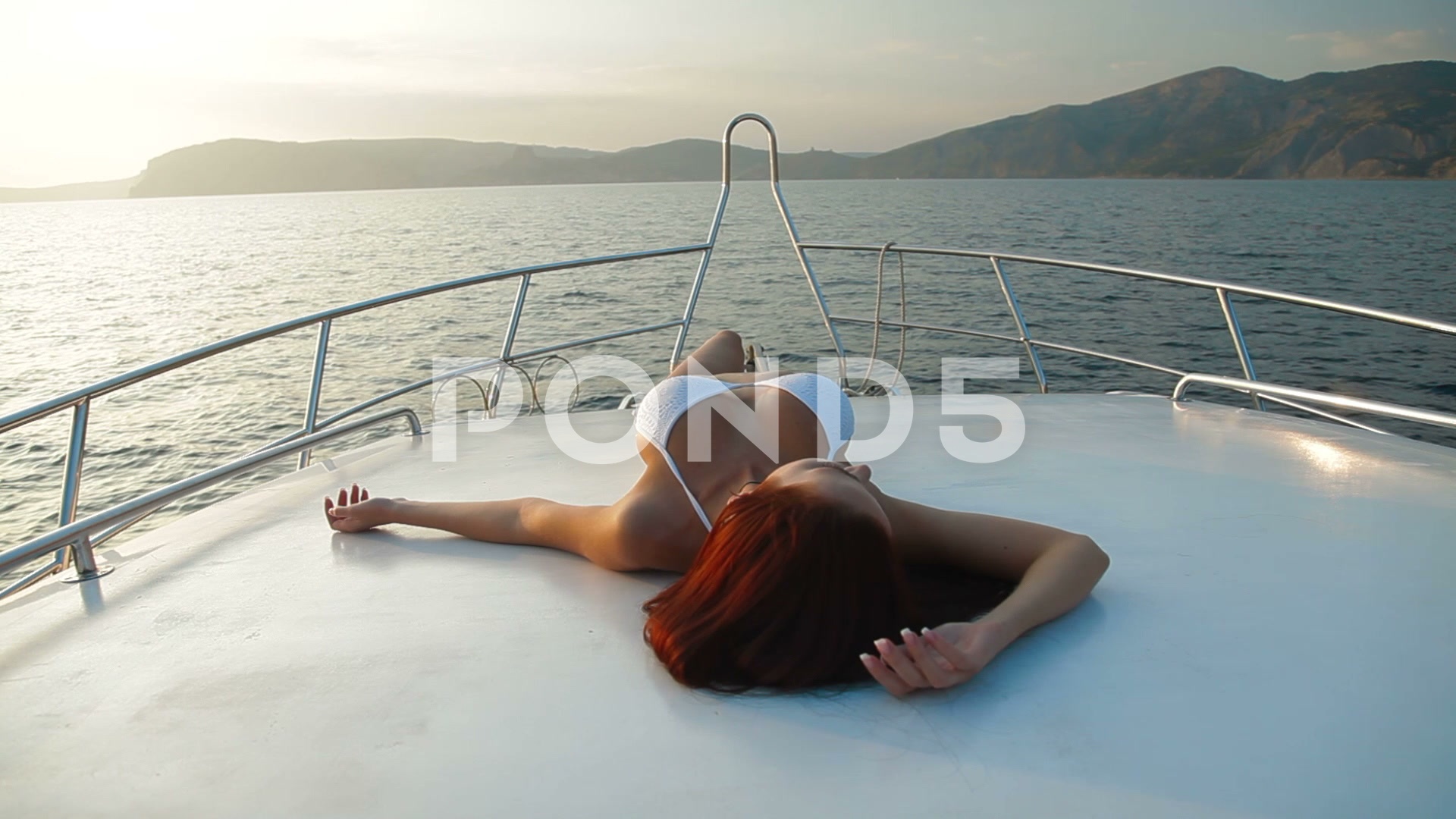 What clients should know about exclusive escorts
There are a number of reasons why clients would like to enjoy some private time with beautiful, exclusive London escorts. Exclusive escorts are renowned for their charm, intelligence and perfect companionship skills. The very definition of exclusive implies that these escorts are selective about their clientele and some see access to exclusive escort services as the ultimate status symbol. Despite being discreet and low key, exclusive escorts get a lot of attention from the press about their identity and who their clients are. In this blog about exclusive London escorts, we will answer some of your most asked questions.
Q: Are exclusive escorts celebrities?
A: As an elite escort service, we get applications from published models and actresses. We cannot reveal more than this.
Q: Are exclusive escorts really exclusive with an agency?
A: Generally, yes. An agency cannot prevent an exclusive escort form signing up with another agency, nor can they have an exclusivity agreement. Escorts become exclusive by choice and they will decide what is best for them in their particular situation.
Q: How much money do exclusive escorts make?
A:This depends on their clientele and how often an exclusive escort accept bookings. An exclusive escort does not escort full time and will be very selective about her clientele. Very high end escorts are sometimes exclusive and only see a select circle of clients every year.
Q:Are exclusive escorts very beautiful?
A: Exclusive escorts are some of the most beautiful women you can meet. They could have a career in modelling or beauty pageants. Exclusive escorts have something special to offer, and beauty is one of them.
Q:Why are exclusive escorts so expensive?
A: Elite, exclusive escorts do not escort often and only see clients selectively. They charge the rates that they feel are right for the clientele they want. There is a difference in pricing because exclusive escorts are not in the mainstream. They may have exceptional careers, looks or skills.